Client in Oviedo
I have about 2 acres in Oviedo FL. And would like an experienced gardener to do pruning, continuous cleanup, and reworking of beds. I have a lot of overgrown bushes and once it's ready for new plants would like help replacing and maintaining yard.
Notes
Notes made here will only be seen by you. If you want to message the owner of this listing
More in Oviedo, Florida
Looking for Gardener Jobs in Oviedo, FL?
Find available jobs in your city.
Featured Gardener Jobs near Oviedo, FL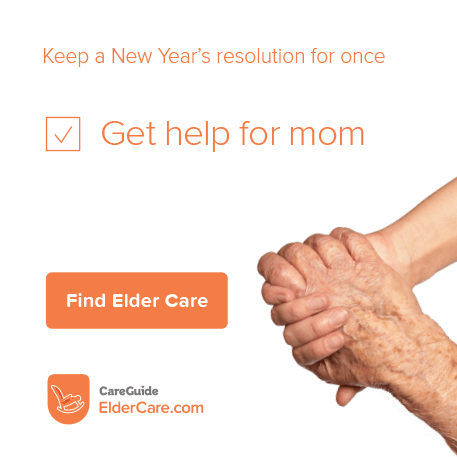 ×
Yvonne D Large yard in Oviedo in need of cleanup and continued loving care