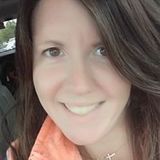 Jessica A
I'm an avid pollinator gardener and certified Master Gardener that would love to help with all your garden needs!
Reasons to Hire Me
I am a great candidate because gardening is my passion!
I am extremely hard working and take great pride in my work.
I am very knowledgeable, I bring a lot of great experience.
Gardener in Salisbury, North Carolina
Hello! I am an NC State Certified Master Gardener and I have 20 years of gardening experience. I have a vast knowledge of pollinator gardening, companion planting with herbs and vegetables. I would love to offer my services to help with planting and maintaining both traditional gardens, nontraditional urban and raised or patio gardens, as well as landscape management. Planting, pruning, pest management, design, I'd love to help make your green space all you dreamed it can be!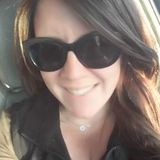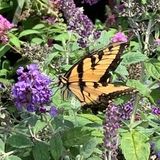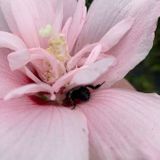 Recommendations
Janet Childress
Jessica Ammerman has been a tremendous help to the garden program at our school. She has assisted us with procuring seed donations, offered her skills and tools to build new garden beds, and has even been a guest speaker at our after-school club. She is dependable and resourceful. As a certified master gardener and a non-profit entrepreneur, she would be a tremendous asset to Meet A Gardener.
Jayne Culp
I recommend Jessica A as a gardener
Lauren Hill-duncan
Jessica is an Extension Master Gardener with NC State University Extnesion.
Mark Robinson
I recommend Jessica A as a gardener
Share This Profile
Find Gardener in Salisbury, North Carolina
More in Salisbury, North Carolina