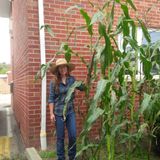 Joanne H
I'm a knowledgeable and trustworthy gardener and can help with all kinds of gardening in your yard!
Reasons to Hire Me
Knowledgeable of Sussex co area climate & soil conditions.
Trustworthy and professional.
I can lift 50lbs. and stoop/crouch, kneel, reach, etc.
Gardener in Sussex, New Jersey
SERVICE: Planting, pruning and maintenance: seeds, annuals, perennials, shrubs and trees Weeding Fall cleaning Winter prep Garden design ALSO OFFERING: Information on Integrated Pest Management (IPM), native plants and invasive species. With growing knowledge of fruits, vegetables and houseplants. EDUCATION & EXPERIENCE: -Master Gardener Series- Rutgers Sussex county cooperative extension 2018 -4 years of home gardening on 2 properties- flower bed and shrub maintenance, successful pest control including deer, squirrels, borrowing flies. -2 years volunteer gardening at Camp Sacajawea, Sparta, NJ- hand woven fencing, dry stack rock walls, planting and pest control. -1 growing season Garden Center Associate -1 growing season Farm Market Manager.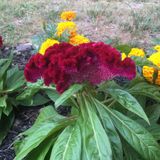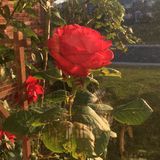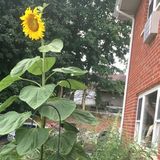 Recommendations
James Kimball
I own and run a two-hundred acre campground in Sussex County NJ, named Camp Sacajawea. Joanne is an extremely hard working and knowledgable person. She does gardening, landscaping and design work on the property. Her work includes designing and preparing the grounds to be beautiful for upcoming weddings as well as the design and creation of a royal garden for the Sparta NJ Renaissance Festival which takes place on the property. She also has shown skill in accent work such as arranging natural rock walls, and crafting wood branch fencing for a look of old world charm. I highly recommend her to anyone in need of gardening services.
Share This Profile
Find Gardener in Sussex, New Jersey
More in Sussex, New Jersey